Participatory action research pilot to study the transformational power of undergraduate student research scholarship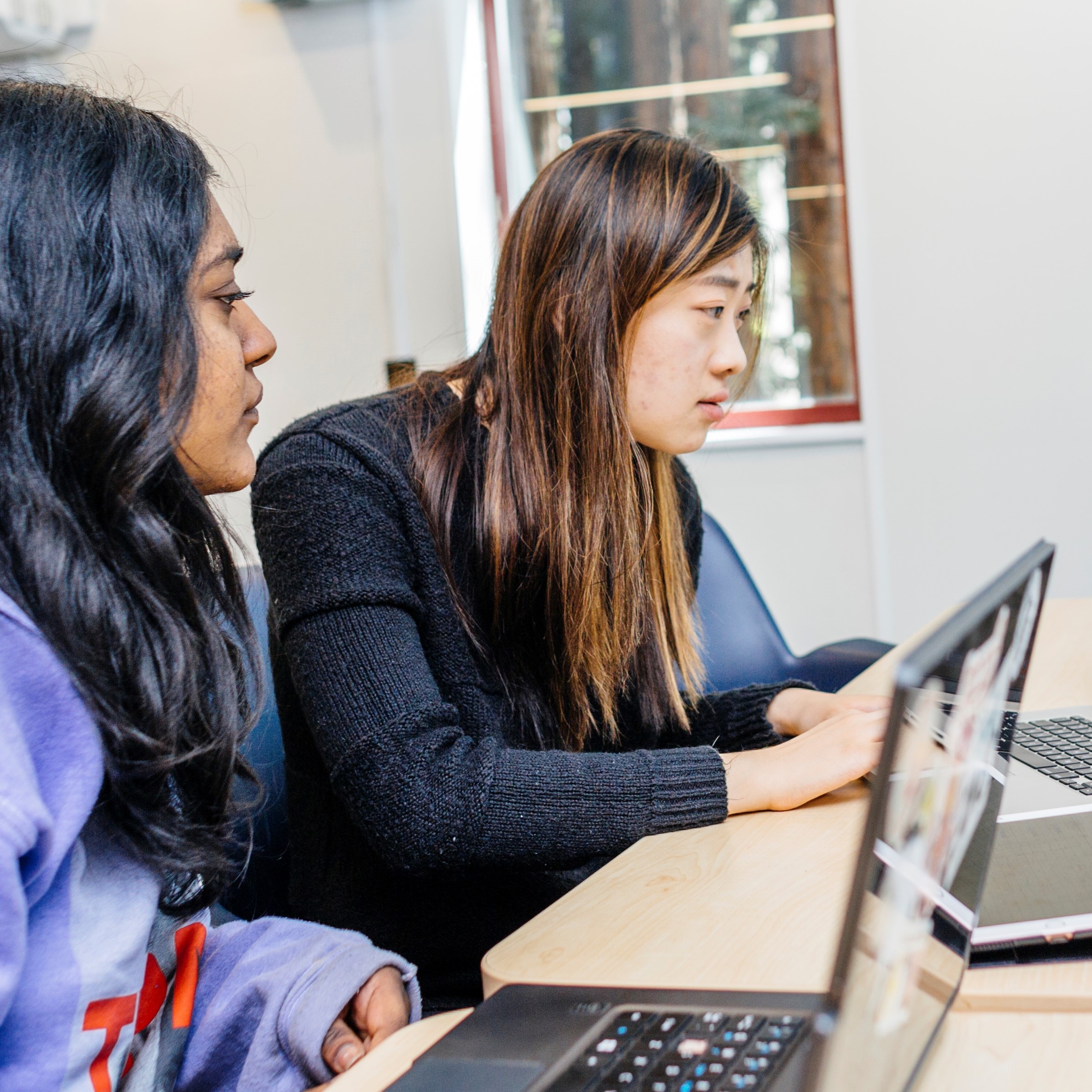 This fall the First Generation Initiative (FGi), in partnership with the Student Success Equity Research Center (SSERC), launched the Student Success Educational Equity Participatory Action Research (SSEE-PAR) pilot project. Starting in the winter quarter, a team of seven students supported by SSERC faculty director and psychology professor, Rebecca Covarrubias, and graduate student mentor, Stephanie Tam Rosas, will study the factors that foster an identity as a researcher for UCSC students from minoritized backgrounds.
"There is an increasing capacity for UCSC to offer meaningful learning experiences through research as a Hispanic Serving Institution and a research one university," notes professor Covarrubias, faculty director of SSERC. "The SSEE-PAR project offers that experience and also puts students at the center in helping to understand what it takes to help students envision themselves as scientists and researchers."
Students to lead effort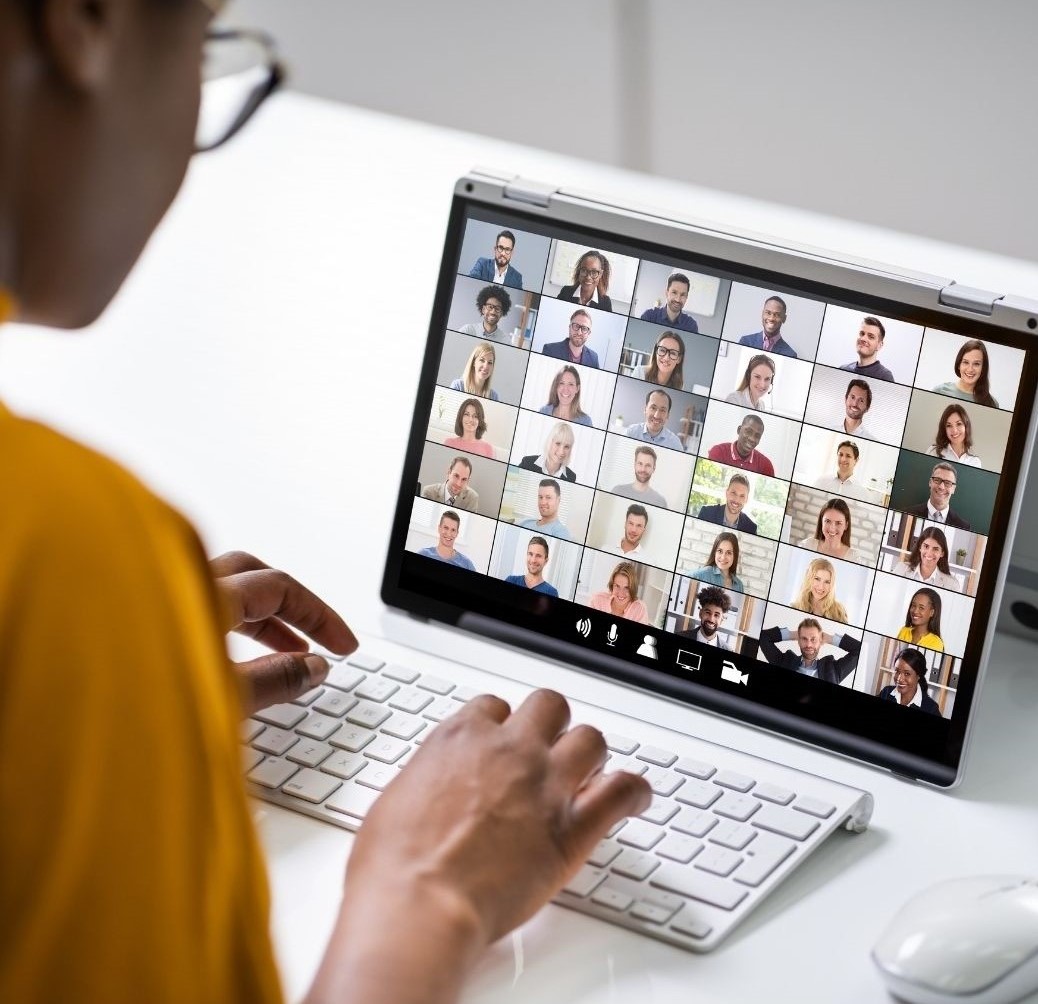 The SSEE-PAR team will be trained in research methodologies and will work together virtually to carry out the project. The goal is to harness their own strengths and lived experiences, recognizing students as experts on the topic of student success and educational equity. 
"It's key that students themselves identify the structural barriers that block their progress as researchers," noted Gwynn Benner, co-lead for the First Generation Initiative and managing director of SSERC. "We are using a PAR model to lift up the student's own experience and leadership in finding meaningful solutions to their continued exclusion."
The project seeks to also build community by connecting undergraduate student researchers with one another, with SSERC staff and faculty, and with audiences that can learn from their collective findings.
"Highlighting students' resilience and narratives is imperative to developing solutions to educational barriers. I am honored and excited to be part of a community of researchers that will advocate for the success and healing of students," noted this news article's author, Samantha Chacon Sifuentes, who will be participating in the project.
Five phases to the pilot program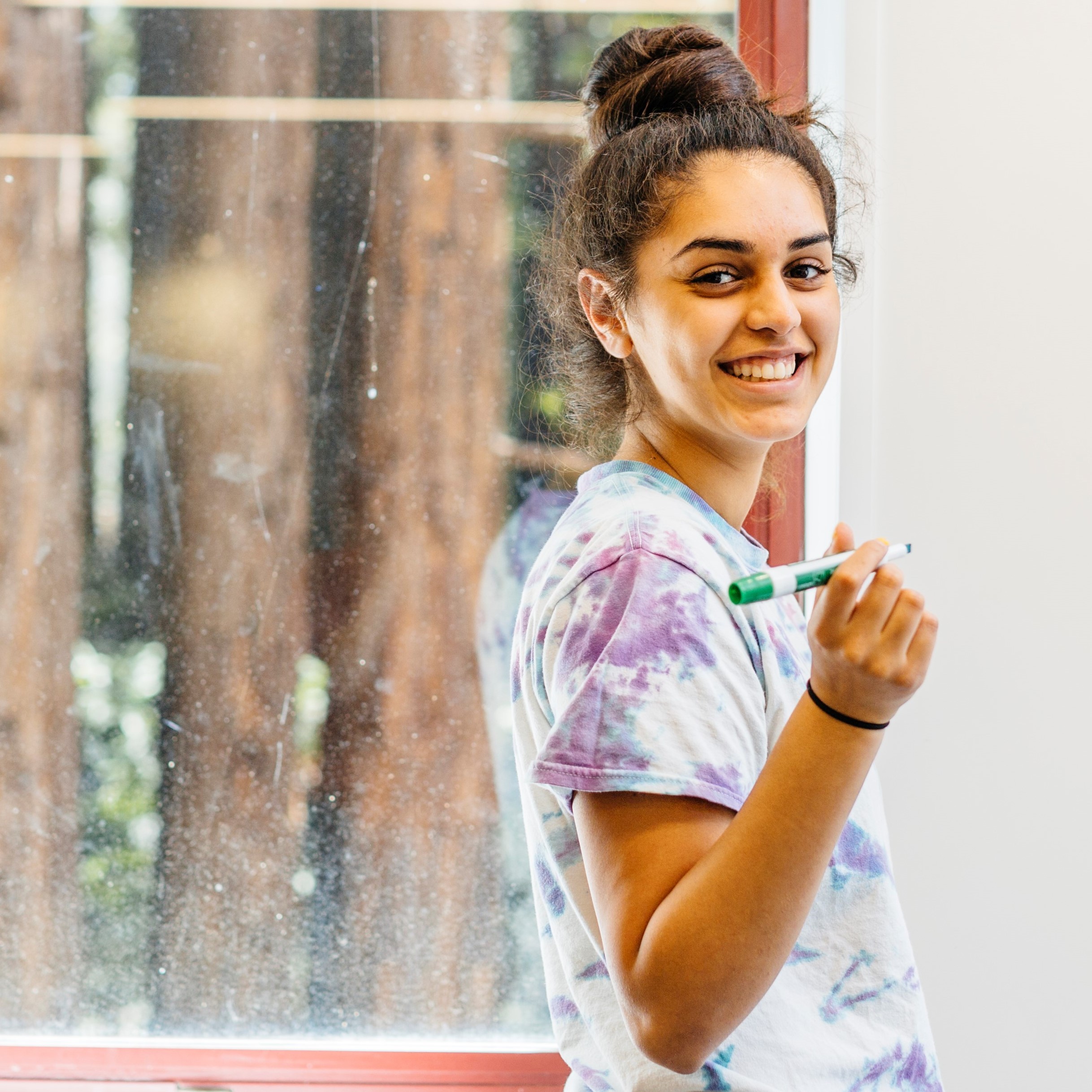 The SSEE-PAR pilot program has five distinct phases:
1. program development
2. research team and problem definition development
3. research execution (data collection, analyses, and reporting)
4. research action toward social change
5. evaluation and refinement of the program
A final report and presentation summarizing findings is expected in spring.
Generous funding 
Generous funding for this project has been provided by the Jacques M. Littlefield Foundation through a gift to the UC Santa Cruz First Generation Initiative as well as funding from the Student Fee Advisory Committee, Radical Resilience Initiative, and the SSERC.
Applications are now being accepted
Undergraduate students interested in participating as a research intern for this pilot are being accepted through December 1st. The program accepts BOTH work-study or non-work study students as well as students without work authorization. Visit the UCSC Career Center ER system and search for job number #15945. *Work-study is a need-based federal grant that does not need to be paid back: FAQ on Work-Study.
SSEE-PAR Research Team 
Mentors:
Dr. Rebecca Covarrubias, Co-lead for the First Generation Initiative and Faculty Director of SSERC, Associate Professor of Psychology

Gwynn Benner, Co-lead for the First Generation Initiative and Managing Director of SSERC