Professional Staff
Aaron Jones, he/him | Director, EOP

BA, English | UC Riverside
MEd, Higher Education Administration & Policy | UC Riverside
EdD, Higher Educational Leadership | Azusa Pacific University
Contact: ajones10@ucsc.edu
Greetings! 
I serve as the Director of Educational Opportunity Programs (EOP) here at UC Santa Cruz. I came to campus in 2016 as the African/Black/Caribbean Retention Specialist and helped create Black Academy, Seminars on Success (SOS), the Oakes 26 Course, and other supports for ABC students while working alongside EOP. I am proud to be a part of the legacy of one of the oldest program offices on campus that serves first-generation to college and low-income students. I am especially proud to lead these programs since as a first-generation college student myself, I understand some of the issues that come up for students in navigating the university environment. 
Connecting the counseling and programmatic work of EOP and the First Generation Initiative seems only right and I look forward to continuing to support students' ongoing success at the university. Please feel free to reach out to me if you are a student encountering  barriers on campus and in life, if you are a faculty or staff member looking for information or collaboration, and I am happy to partner with you in whatever way I can.
Jasmine Banks, she/her | Project & Policy Analyst, EOP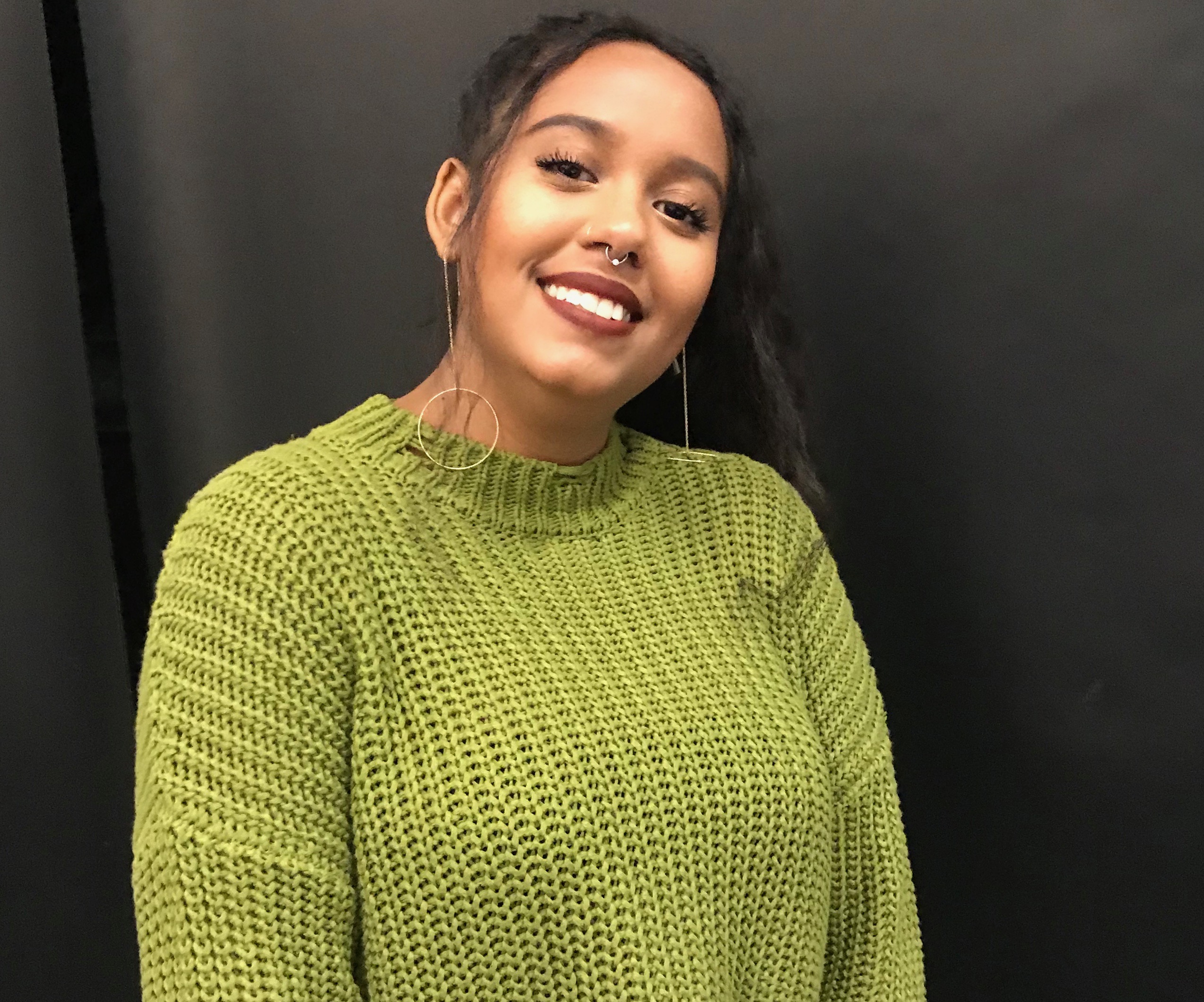 BA, Psychology | UC Santa CruzBA, Critical Race & Ethnic Studies | UC Santa Cruz
Contact: jnbanks@ucsc.edu
Hi folks!
I serve as a Project and Policy Analyst under EOP here at UC Santa Cruz. I help to oversee the undergraduate side of First Generation Initatives, supervising the Transition Mentors. I am a UC Santa Cruz alum (Oakes affilitate!) and a First Generation college graduate myself and so I am happy to be back serving my communities. This past year Aaron and I, along with the mentors, have been working closely on the transition of First Generation Initiatives into EOP. I'm proud to see all of the progress we've made so far and I'm excited to see the program grow under its new home.
Please don't hestitate to reach out to me if you have any questions or need support in any way!